Iris Schelchen – Work exhibition in large formats

Exhibition in the town hall of Ratzeburg
March 16 - April 20, 2023 (during opening hours)
Vernissage - March 16, 2023 at 6:00 p.m. (Council Chamber)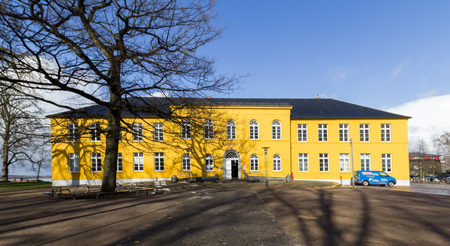 "I love to paint on raw canvas. The structure of the fabric is preserved, the colors penetrate deep into the canvas and thus remain very intense in their effect." Iris Schelchen studied at the Freie Kunstschule in Berlin. Further seminars took place in Spain, Berlin and Sylt. From 1995 to 2010 she had her studio in an artist community of about 40 artists in the Künstlerhof Frohnau in Berlin. From 2013 to 2017 she worked in a large studio in an old shipyard, directly on the Bille River in Hamburg. Since 2017 she has a new studio in Ratzeburg at Küchensee. Her works are traded internationally through the 'AHOY! Art Gallery' in Palma de Mallorca.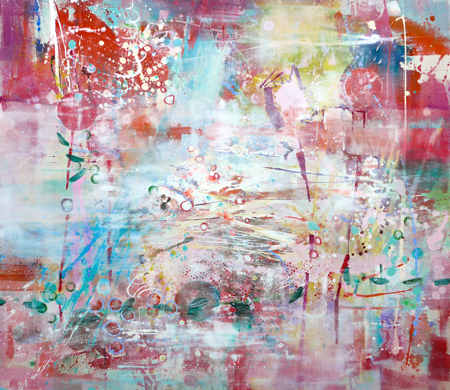 140 x 160 cm mixed media on canvas untitled 2023
Report by Lübecker Nachrichten:


For further information please click here.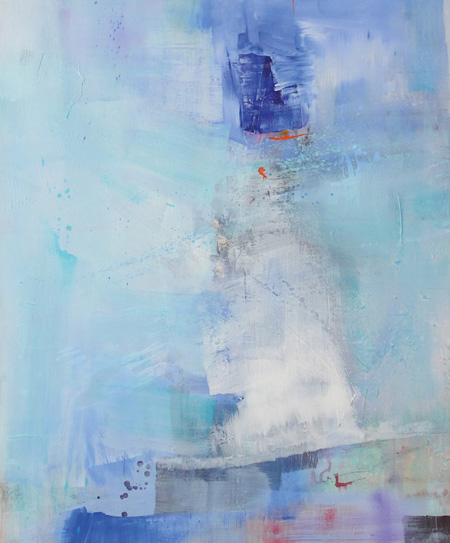 120 x 100 cm mixed media on canvas untitled 2020
Transportation of the works of art
Exhibition opening